One-on-One

Live Lesson System
Online private lesson
Our system is specially developed for online tutoring, counselling and coaching. Teachers / Instructors can share their content of all kinds of documents and videos with their students
They can also prepare questions, tests and exams..
Our system also provides interactive live lessons and meetings in HD quality.
Online Classroom in 1 Min
Tutors and private teachers can start an online class for as little as 1 minute and start tutoring immediately.
Online Test
You can add questions to the pool and create tests using the questions in the pool.
Document Sharing
You can share documents and videos in contents and you can also prepare and present your courses in video format.
Online Live Lesson
You can create one-on-one online courses from computers or mobile devices with your students.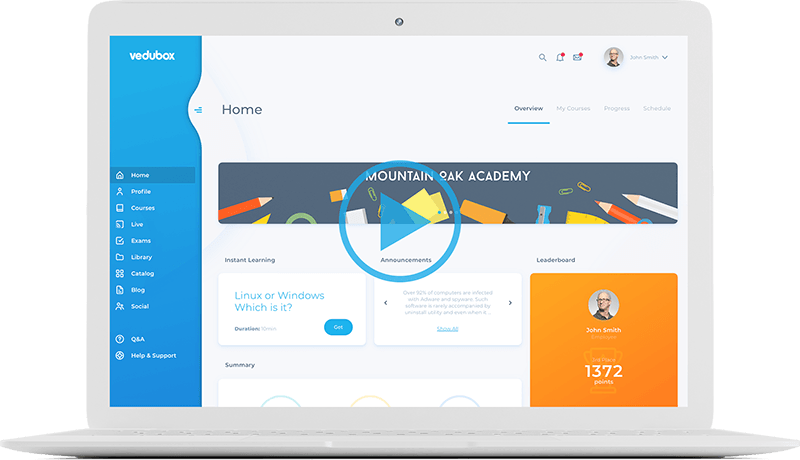 Click image to watch the explanation video.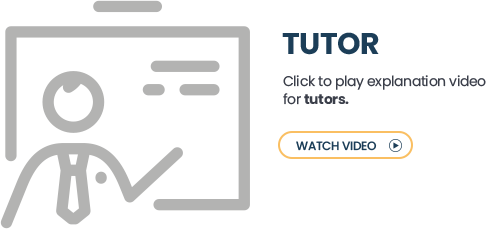 HOW DOES THE

SYSTEM WORK?
Tutoring has never been so easy before!
2. Upload, Share Videos and Documents
4. Register your students and give one-on-one private live lessons!
FEATURES
Integrated LMS, Live Lessons
This system uses cloud technologies and services and it has practical and innovative features which can satisfy tutors and students as an affordable way.
e-Learning /

Online Education
Our system is an integrated e-learning / online education, digital education and course management system with 100% cloud technology.
You can give private lessons through the internet with your own tutoring system wherever you want. Tutors, instructors who want to teach at home, foreign language instructors, or even music teachers can all use the Online Tutoring System through the web and with mobile devices.
Let's get your virtual class up right now!
Contact us For a Free Trial!